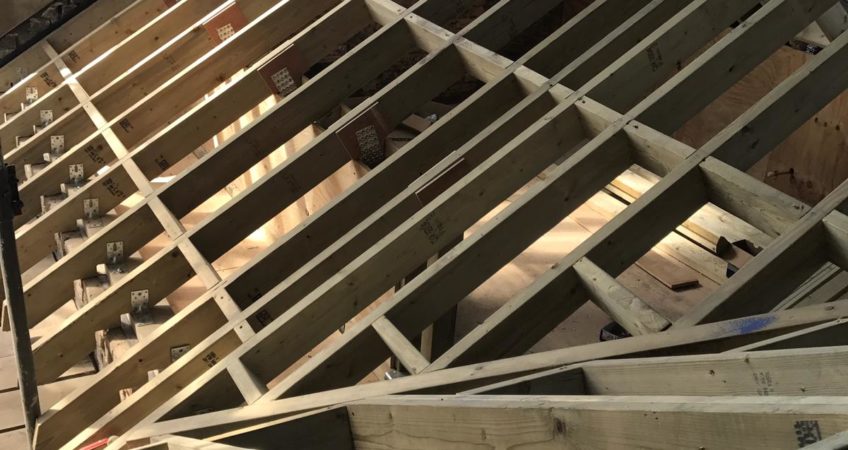 Whenever you're looking to do a house refurbishment in Bromley, it is better to hire professional carpenters rather than attempt to do the carpentry work on your own. Do not attempt to be a do-it-yourself type of homeowner. Even if you have the skills to perform basic handyman jobs around the house, carpentry work is much different. Don't attempt to do it on your own or else you'll end up regretting it.
Carpenters are highly skilled in the field of constructing and repairing any structure made of wood. It is so easy to make a mistake if you're an amateur carpenter. Sometimes you won't even recognize the mistake has been made until you're deep into the construction process. By that point, it'll take hundreds or even thousands of pounds to fix the mistake.
The best time to hire a carpenter in Bromley is when you need any woodworking job done. Some examples of these jobs include stair construction & assembly, door construction & installation, partition walls, pocket doors, closets, wardrobes, suspended ceilings, and roofs. The four main wood choices are regular wood, softwood, MDF wood, or hardwood.
You may come across a Bromley builder or Bromley handyman who also doubles as a carpenter in Bromley too. These jobs are very closely related, which is why some carpenters are considered builders. However, if the building work doesn't involve wood, then you'll end up with a Bromley builder who is not necessarily a carpenter. As for a Bromley handyman, a professional one usually has the skills of a carpenter but not a builder. Keep that in mind.
Carpenters often must work alongside other specialists and professionals, including plumbers, HVAC technicians, bricklayers, interior decorators, and electricians. For instance, an interior decorator may have the ideas for how to transform an existing home, but they don't have the skills to work with the wood in order to make that happen. So, the interior decorator may contact a carpenter they know who can do the work for them.
The best thing to do is hire a carpenter from an established company in London, such as Carpenter South London. They have connections with highly skills tradesmen throughout the city who can work on each project they do. If you were to contact Carpenter South London to tackle your project, they would have a team of experts in their arsenal who are waiting and able to serve your needs.