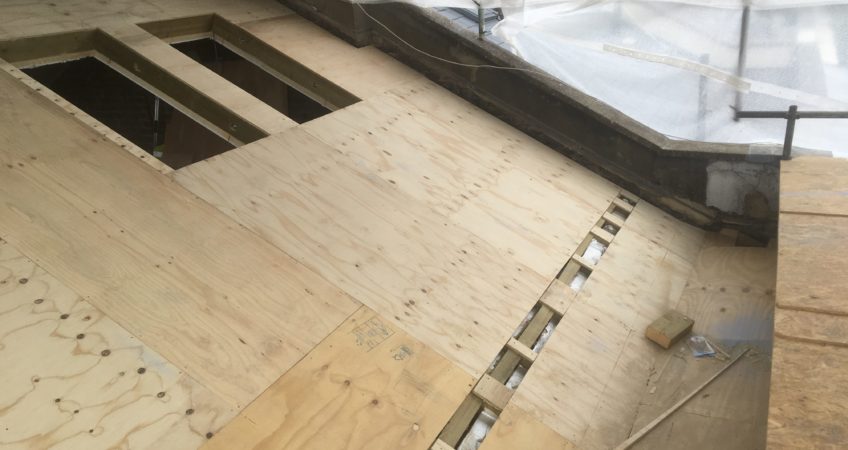 4 Tips on How to Plan for Loft Conversions
Are you interested in doing loft conversions in Kent, specifically loft conversions in Bromley? If so, then you need to understand certain aspects of what this job entails. Don't just start tearing down walls and adding more living space underneath your roof until you have gone through certain procedures first. Otherwise, you could find yourself in a bit of trouble both legally and financially.
To help point yourself in the right direction, below are 4 tips on how to plan for a loft conversion properly.
1) Get Permission
Your local planning and zoning authority must grant you permission before you start converting your loft. Each town, county, and neighbourhood have their own regulations regarding loft conversions. Their approval will depend on what type of loft conversion you're doing and how disturbing it will be to the people of your surroundings. A permit must be granted by the planning authority or else you will be in legal trouble.
2) Calculate the Extra Living Space Needed
Loft conversions are usually done because people want to convert the space under their roofs into living space for an extra bedroom or something. Calculate how much additional living space you'll need and whether you have enough room on your property to support it. The width and height of your existing structure have a lot to do with this. Ask a contractor to assist you in these calculations. You can hire a Bromley builder or any skilled carpenter in Bromley, and they should be able to help too.
3) Make a Budget
Before hiring any Kent builders to perform your loft conversion, try to get a price estimate from them first. Have them give you a list of all the expected expenses so that you can budget accordingly. That way, you won't end up in a situation where you don't have the money to complete your loft conversion after it gets started.
4) Hire a Cleaner Afterward
Once the loft conversion is complete, don't assume that everything will be clean afterwards. The Bromley builders and carpenters often leave wood chips, particles, and other debris behind on the floor. For this reason, it is a good idea to find a service provider that does cleaning in Bromley. Some carpentry companies like Carpenter South London offer constructing, converting and cleaning services together. They will give you a package deal on these services too.